I ask the members of my Facebook group to vote on some FAQ's that I can answer in a series of vlogs.
And the top this week was this question... which is better -- video ads or image ads?
Short answer = It totally depends. You have to test for yourself to find out. 😉
Long answer = Image ads can do really well, but I absolutely love Facebook video ads. Because they do a great job of introducing you to a new audience. And, you can retarget all the people who view your video for 3 seconds or more with follow-up ads to build your email list and/or sell your program. Watch the video below to learn more.
And you'll also get a little sneak peek at my new house in Montana that I'm remodeling!
Want to get started with video ads to grow your audience and business on Facebook?
Join my new LIVE workshop — Facebook Video Ads 101
You'll learn all the basics that you need to harness the power of Facebook + video for your business. And I'll share all my tips, tricks and hacks to make awesome videos that help you build relationships with new clients.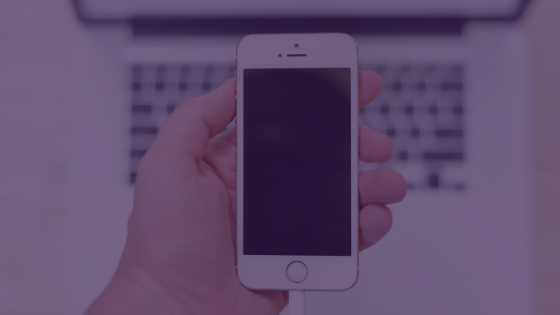 Make a great first impression on Facebook